Cotidié
(co-tih-dee-ay): every day; daily.
Our mission is to supply women with clothes that empower them to live life more fully. Designed with athletic technical fabrics, Cotidié garments are made to move with you, wherever you go. They're the pieces you'll reach for over and over for work, for travel, for weekends and for everything in between.
The Cotidié
Promise
The Cotidié promise is to create versatile pieces you can count on for easy wear and care, without sacrificing a polished and put-together look day in — day out . You can expect every Cotidié piece to meet these standards.
Multi-column Comfort
Whether you wear them for two hours or 12, you'll be comfortable in our soft, lightweight, relaxed styles. Stretch
Our garments won't bind, pinch or hold you back, so you can do what you do with ease. Moisture Wicking
Even on your busiest days, our fabrics keep you cool and dry and your focus stays on what matters. Machine Washable
Our styles hold up in cold wash cycles, so you can skip your stop at the dry cleaner.
Our Fabrics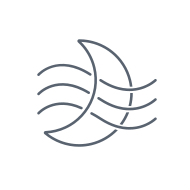 LunAir
88% POLYESTER, 12% SPANDEX
Breathable and light, our flowiest fabric is designed to move with you and makes busy days a breeze.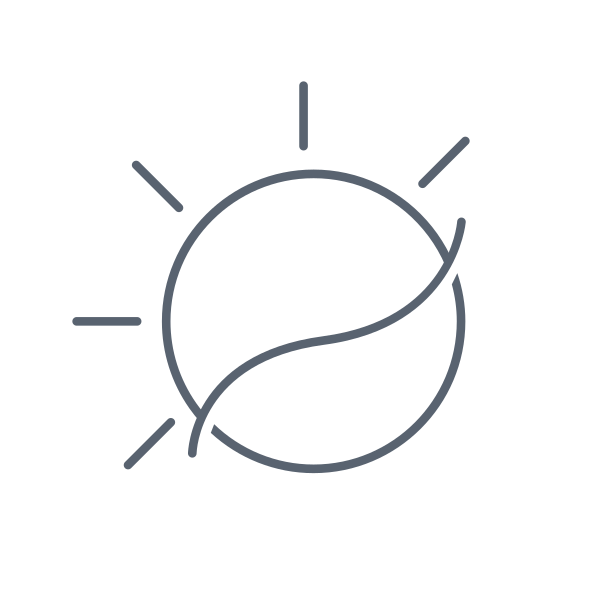 SolaSmooth
73% NYLON, 27% ELASTANE
Our barely-there, ultra-light jersey fabric keeps you comfortable and layers effortlessly.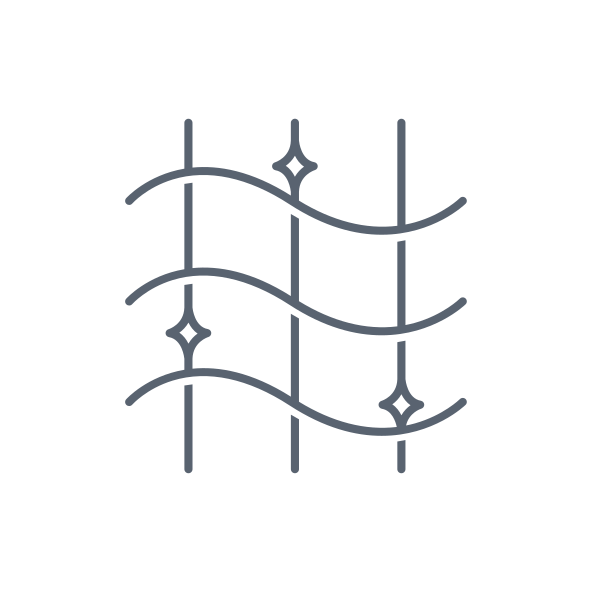 StellaForm
59% NYLON, 41% ELASTANE
Our most elastic, structured fabric hugs you for a tailored fit and is flexible enough to go anywhere.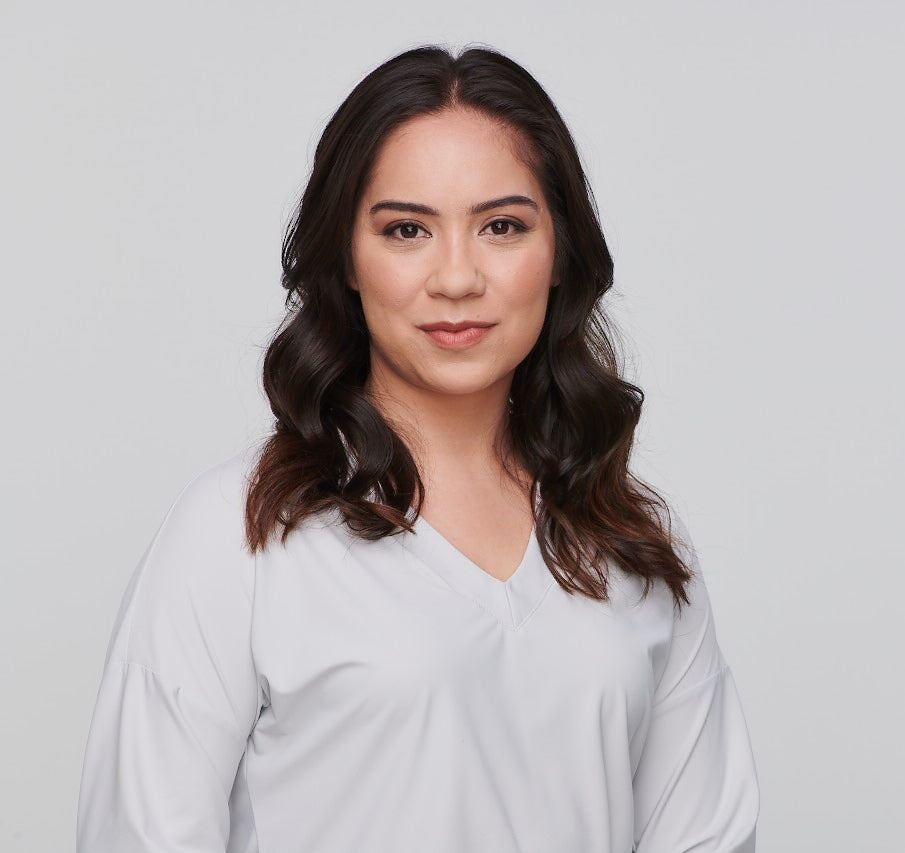 Our
Founder
Kristina Haag is a Houston native with a background in fashion. She studied history and business at her alma mater, Rice University, before moving to London to attend the British School of Fashion and work in fashion public relations. When she returned home, Kristina was inspired by her challenge to find comfortable professional clothing that held up in Houston's heat and humidity. She created Cotidié to bridge the gap between technical performance wear and business attire, introducing a new kind of clothing for stylish women on the go.